---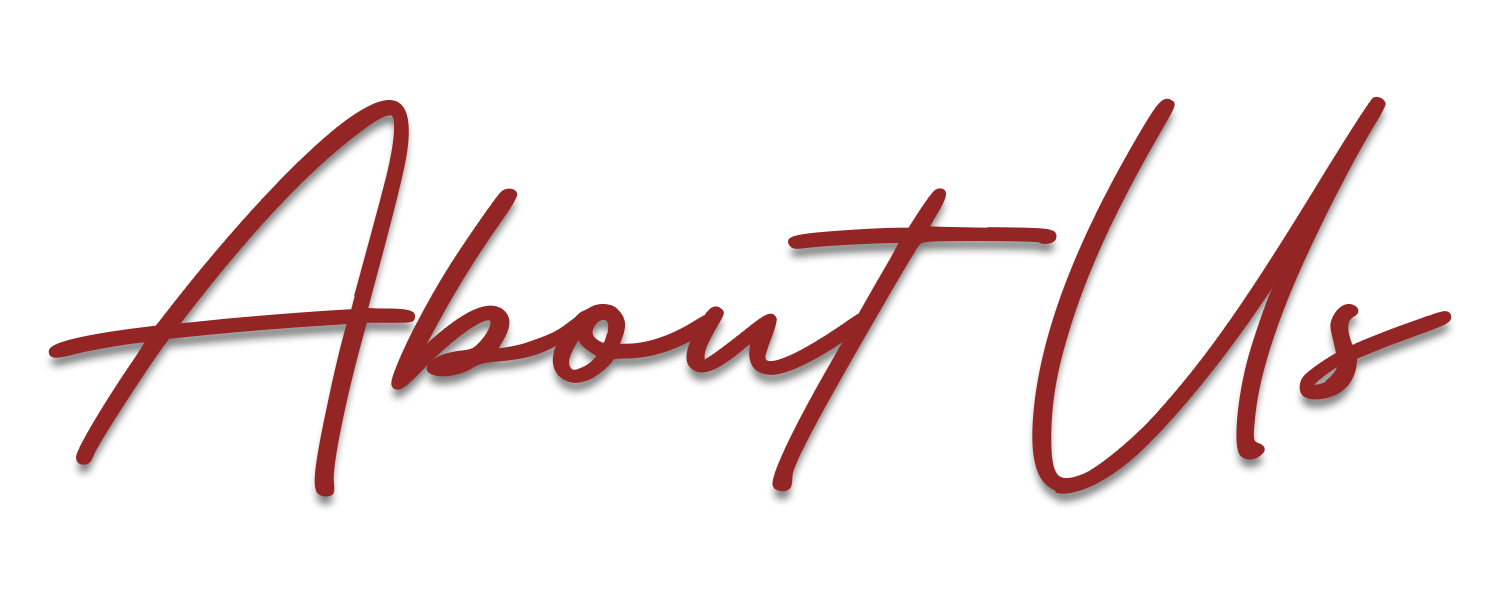 ---
Wayne and Crystal Mitchem and their daughters, Regan and Jordan, own and operate Mitchem's Farm 3C in the foothills of western North Carolina. The family has a long history of farming, both Wayne and Crystal are 6th generation farmers and they currently reside on Wayne's family farm.
Crystal grew up with Polled Herefords in eastern North Carolina. Her grandfather started a herd in the late 1950's.  She and her two sisters were extensively involved in the National Junior Polled Hereford Association, with all three sisters being on the National Polled Hereford Junior Council. Crystal (Kirby) was National Polled Hereford Queen in 1990. Crystal also learned the value of hard work as her family farm also grew flue cured tobacco and row crops. Crystal holds a DVM from N.C. State University as well as an MS from the University of Missouri in Beef Cattle Reproductive Physiology and is the owner of West Lincoln Veterinary Hospital.
Wayne's family farm had commercial cattle and a few purebred Simmentals. They grew row crops, vegetables, and hay. While not involved in showing cattle, they produced freezer beef. The family farm continues today with Wayne and his brother Carrol. They farm fresh market blackberries, blueberries and grapes, as well as hay, wheat, and soybeans. In addition to operating the farm, Wayne works part time for N.C. State University as an Extension Associate in the Department of Horticultural Science.
The current day Mitchem's Farm 3C is the direct result of a 4-H project gone WILD!  When Regan and Jordan started in 4-H they begged their Daddy to get them a Hereford heifer they could show.  Both were immediately hooked and for that matter so were Wayne and Crystal. Crystal said it was an addiction and she was right.  Today Mitchem's Farm 3C has assembled a very high-quality herd with genetics from some of the best known Hereford Ranches in the United States. The focus of the breeding program quickly evolved from producing show heifers to producing productive, efficient cattle that can show. Our goal is to redefine the stereotype of Southeast cattle by producing modern, efficient, and productive Hereford cattle.
PRODUCTIVE,  EFFICIENT  CATTLE 

THAT CAN SHOW
---
Regan attends NC State University in Animal Science and will enroll in the College of Veterinary Medicine in 2023.  Jordan is in high school and in Regan's absence she is head show cattle manager, feeder, heat detector and "calf puller". They are proud to have shown a reserve division winner at the North American Livestock Expo and a class winner at the National Junior Hereford Association, Division and Reserve Division Champions at SE Regionals, and had Grand Champion Hereford heifer at the NC State Fair Junior and Open show several times.  Several show heifers they raised and sold have gone on to be foundation cows for other Juniors.