---
Wayne and Crystal Mitchem and their daughters, Regan and Jordan, own and operate Mitchem's Farm 3C in the foothills of western North Carolina. The family has a long history of farming; both Wayne and Crystal are 6th generation farmers and they currently reside on Wayne's family farm....
---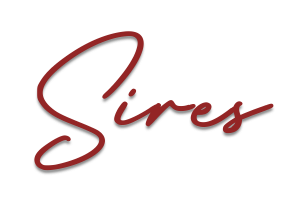 At Mitchem's Farm 3C, we utilize both AI and natural breeding. We have put great thought in our breeding program to  create high quality, functional offspring. Check out our sires at the button below...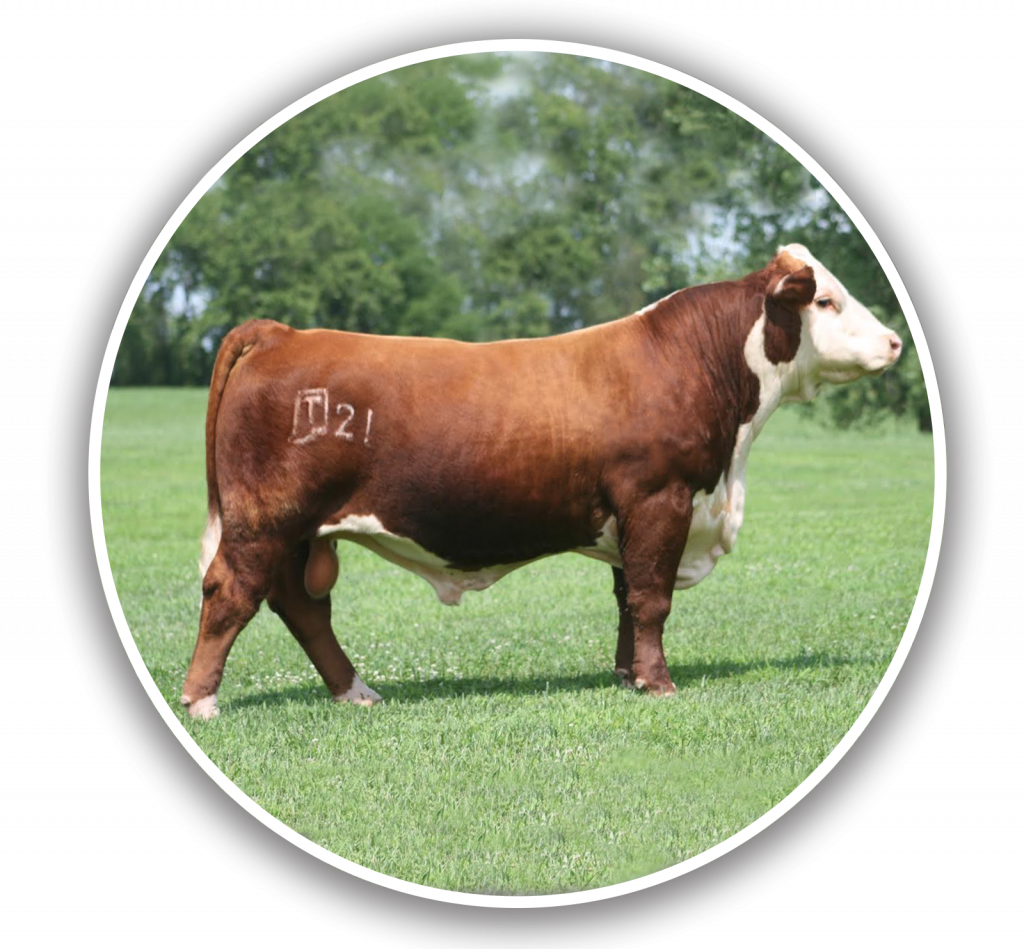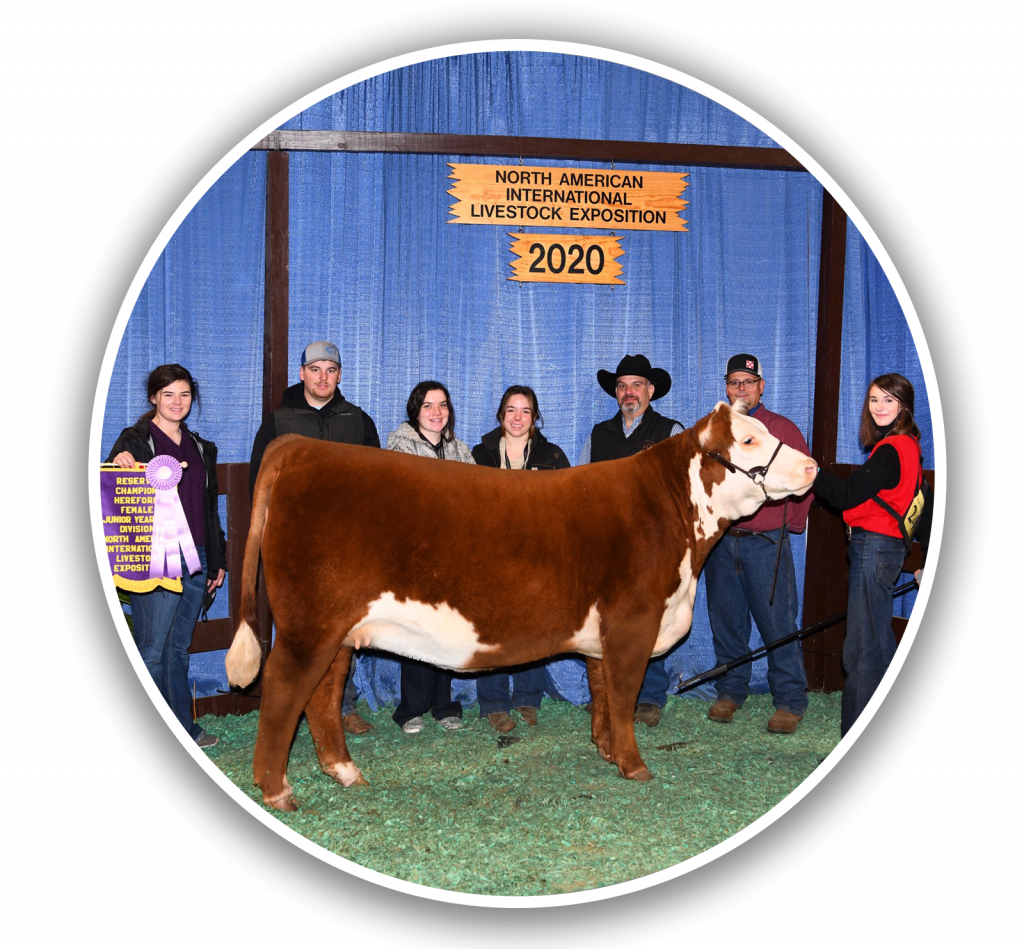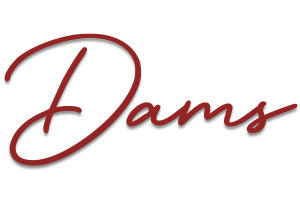 We have sought out some of the top Hereford genetics across the country to bring back to North Carolina. Take a peek at our leading ladies at the button above...
---
A glimpse at our success in the show ring over the last several years with both cattle we have raised and females we have purchased. Year after year, our goal remains to continually improve our program.
---

---

---
We are excited to partner with W&A Hereford Farm, Four B Farm, LLC, and Five J's Cattle Company to offer an exceptional set of bulls on November 18, 2023.
For more information on the first Southern Partners in Performance Sale, please visit our Facebook page at the button below:
---